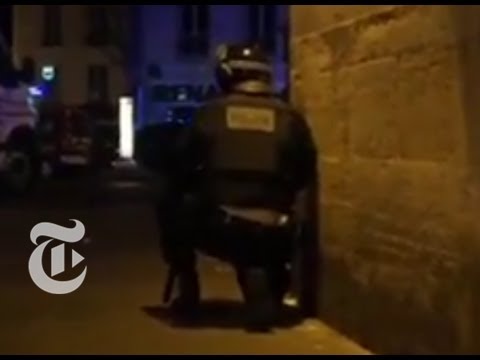 The only surprise is…that anyone would be surprised.
A current Islamic objective is for Muslims to dwell throughout the world. The goal of Islam, from its founding, is Muslim supremacy wherever any follower of Mohammed may dwell. And quite a few Muslims dwell in France.
In 1967, France's Muslim population reached 1,000,000 people. By 1994, the number had increased 200%, to 3 million, with accompanying assimilation "issues". By 2010, that number had increased, by more than half, to 4.7 million, about 7.5% of France's population; in Paris, Muslims were 15% of the city's residents. This SHOULD not be a problem. Usually, it WOULD not be a problem. But Islam is most unusual. Read more...