In October 2013, a Democrat versus Republican standoff over Obamacare funding created a budget impasse which partially shut down the federal government for 16 days. Republicans eventually gave in to Democrat demands: Obamacare received funding, and the debt ceiling rose. In exchange, Republicans received humiliation.
Rubbing salt in the political wound, a smug President Barack Obama advised his vanquished adversaries: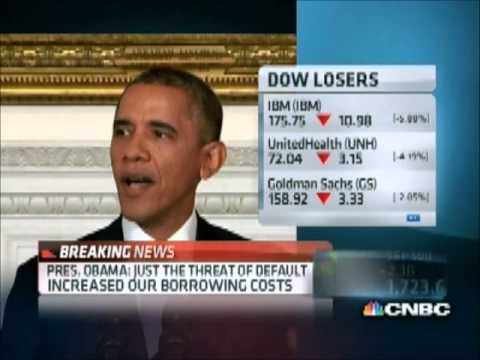 What a difference a year makes…
Obama's opposition heeded his advice. As a result, the electoral disembowelment of progressives, begun in 2010, paused in 2012, and seemingly improbable in 2013, resumed with a vengeance on November 4th, 2014. The carnage was undeniable: Read more...