Do you remember this: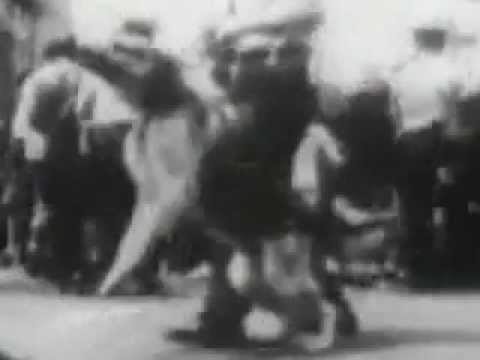 I recall the above, and white governors fighting to keep blacks out of universities, church and house bombings, the King assassination… What kept all I saw and heard from destroying the belief that I could accomplish anything? Good parents, and the influence of black church leaders.
In my youth, church officials were the most powerful and influential black political leaders, whether they held elected office or not. Blacks WENT TO CHURCH then, even more than now, including those who would not know Jesus if He slapped them upside the head. The black church dealt with families. It caused businesses to thrive or die. It directed the vote. It impacted nearly every aspect of black life. Read more...